Simon Ayres for Chapter 2023.
LIGHTBOX
Rosa-Johan Uddoh: Ye Olde Group Chat
15 May – 8 October
We're welcoming the summer with a full programme of scorchers this month!
As part of Canada Cymru, you can enjoy Myfanwy MacLeod's exhibition The Botanist, Canadian Trinidadian Tony Law's hilarious and surreal absurdity on stage, and we take a look at modern Canadian cinema through the darkly comic eye of Don McKellar; the probing vision of David Cronenberg, and the perceptive layers of Sarah Polley.
We're also celebrating Pride Month with new film Mad About the Boy: The Noël Coward Story, exploring the gloriously Queer rebel in a straight world, Lady Bushra is back in our theatre for an evening of drag comedy cabaret, and Rendez Vous Dance bring What Songs May Do celebrating the diversity of love to a soundtrack of Nina Simone's evocative songs!
Celebrate contemporary Welsh music at Dafydd Owain's 'Uwch Dros y Pysgod' album launch gig, enjoy an evening of fluid folk from Cardiff-based duo Jim Ghedi and Toby Hay presented by Newsoundwales, and from Brooklyn, we're also really excited to bring Astroturf Noise with their wildly fresh free improvisation. Not to be missed!
Friday 5 May – Sunday 24 September
Kendra Eden Photography for Chapter 2023. Myfanwy MacLeod: The Botanist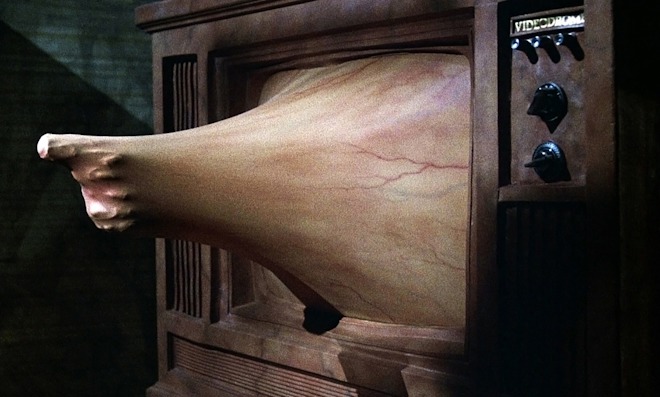 Canada Cymru x Evolution of Horror: Videodrome
Sunday 11 June, 5pm
We've teamed up with The Evolution of Horror, the UK's #1 horror and film history podcast, to bring you a special screening of David Cronenberg's Videodrome.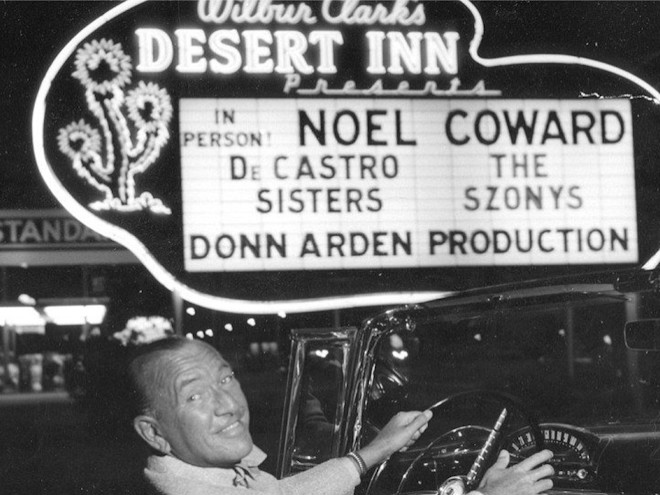 Mad About the Boy: The Noël Coward Story
2-8 June
Using his own archive we discover the true story of the man behind the polished façade.
Art in the Bar: The Printed Peoples Print Space
Until 11 June
The tour de force Print Wagon and The Printhaus, present their brand new event PRINTED FESTIVAL!
To coincide with this, Printhaus have installed our latest Art in the Bar exhibition, The Printed Peoples Print Space in our Caffi Bar, celebrating printmaking, Cardiff and the community.
PERFORMANCE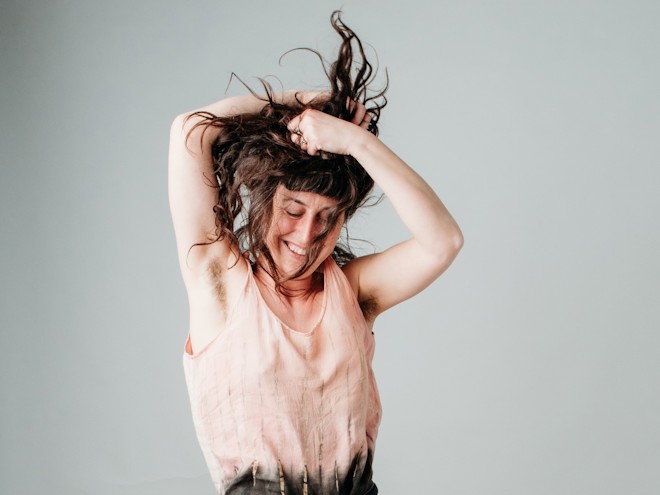 How To Be Well in a World That is Sick?
14 & 15 June
Lady Bushra: Drag Comedy Cabaret
Friday 23 June
Rendez Vous Dance: What Songs May Do
Thursday 22 June, 7.30pm
LIVE MUSIC
+ support from Cirenne
Saturday 24 June, 7.30pm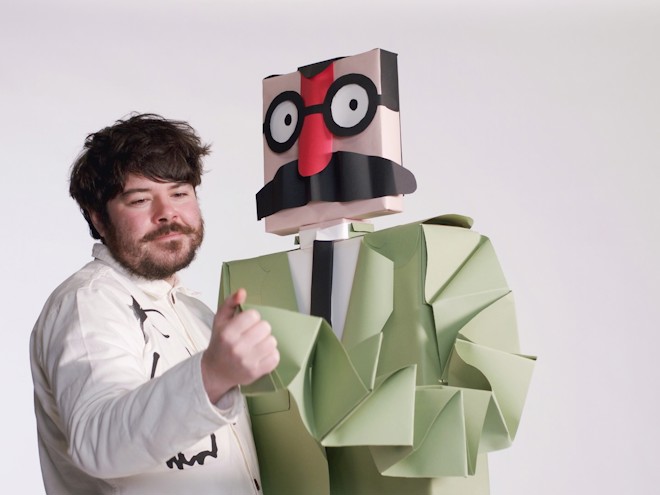 Dafydd Owain: Uwch Dros y Pysgod Album Launch
Thursday 8 June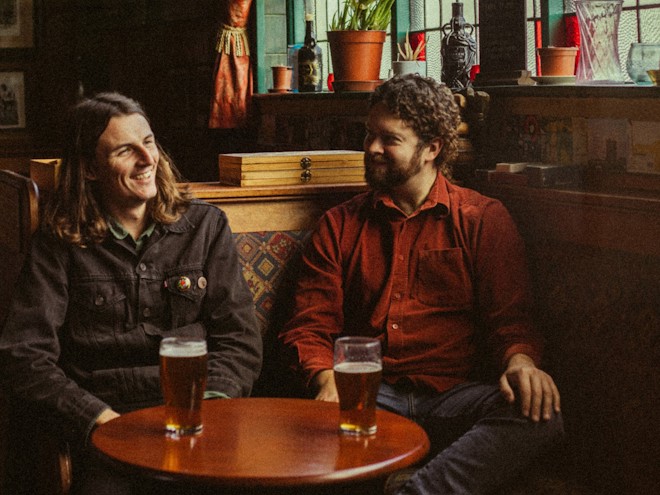 Newsoundwales: Jim Ghedi & Toby Hay
Saturday 10 June