ART IN THE BAR: Rithika Pandey: Everything has it's time
26.08.2022 – 23.10.2022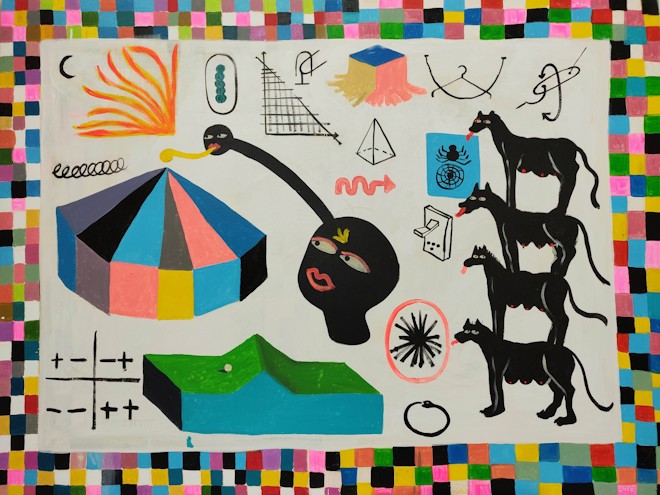 We welcome autumn with a pop of colour! Rithika Pandey treats the Caffi Bar ar with her richly coloured figurative paintings drawn from the personal, the mythological, and the scientific to navigate the mystical spaces within our human entanglements. Rithika's painted worlds are sacred spaces where boundaries are dissolved, and transformations are imminent. Pop down to the café and enjoy a coffee and learn more about Rithika's artwork!
6 August – 20 November 2022.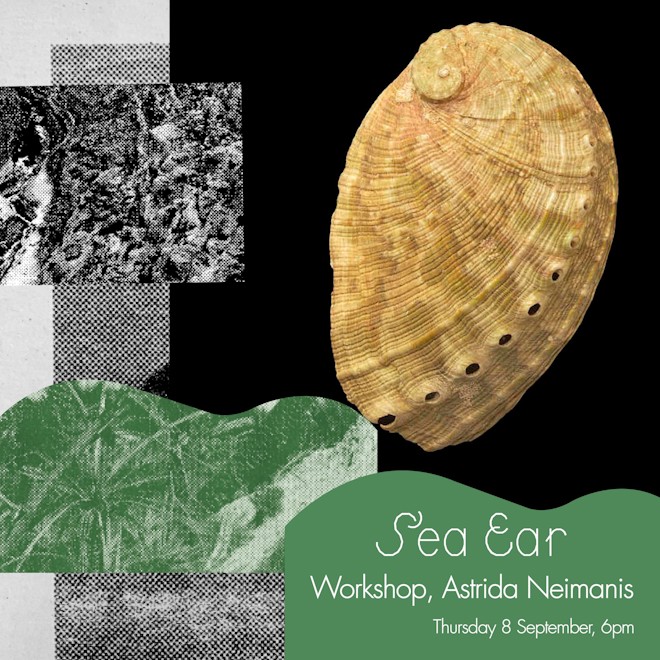 The Gallery exhibition Call the Waves presents a free public programme of workshops, performances, and events exploring environmental change and our relationships with different bodies of water over the coming months. Next up is Sea Ear with Asrida Neimanis who works at the intersection of feminism and environmental change, join us for an evening of collective reading and listening to waves, shorelines, currents, and shoals.
Our theatres swell with an eclectic mix of performances, an evening of folk drawn from the traditional song of Scotland from Alasdair Roberts & Burd Ellen, Frozen Light: 2065, a futuristic extravaganza for audiences with profound and multiple learning disabilities and their carers. Finishing off with a bit more folk this time from Khamira who blends Hindustani classical music, Welsh folk and jazz: improvised world music at its best.
Saturday 3 September.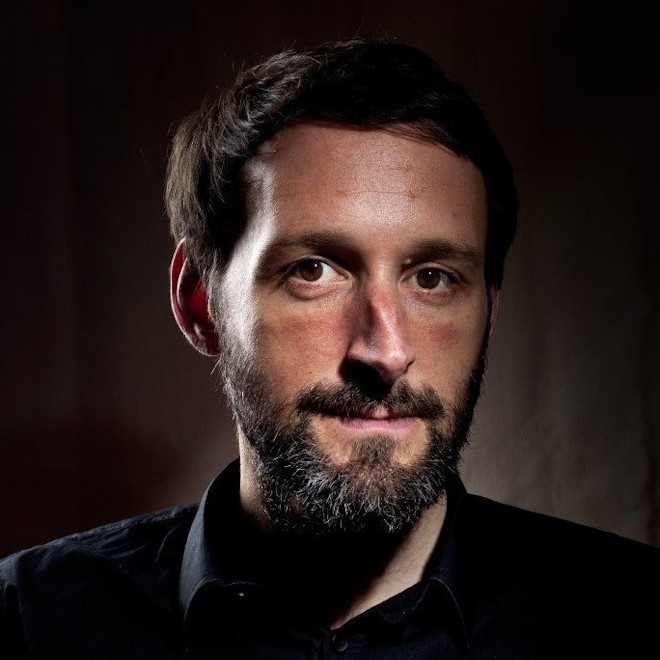 Learning to Fly by James Rowland
Thursday 8 – Friday 9 September.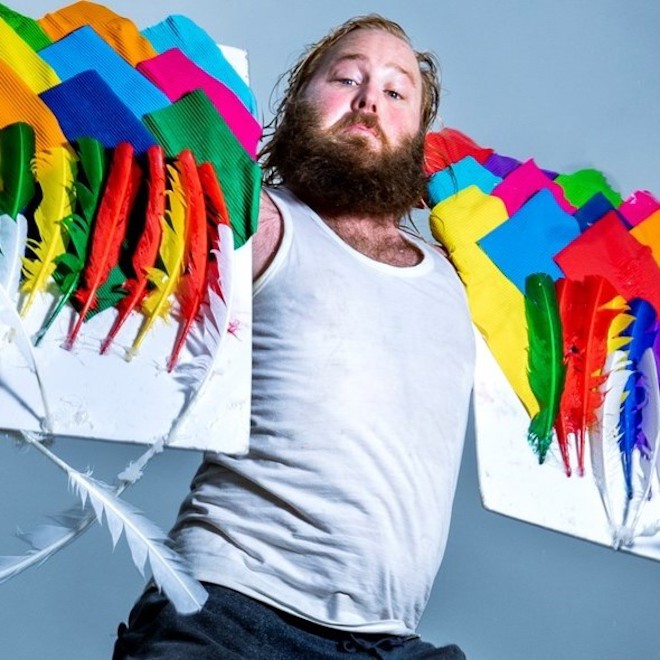 Friday 23 – Saturday 24 September.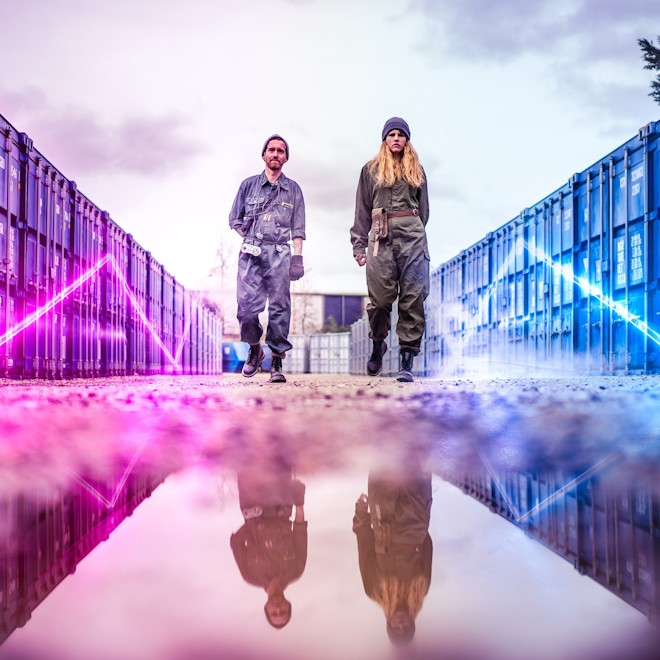 Thursday 22 – Saturday 24 September.
Sunday 11 September.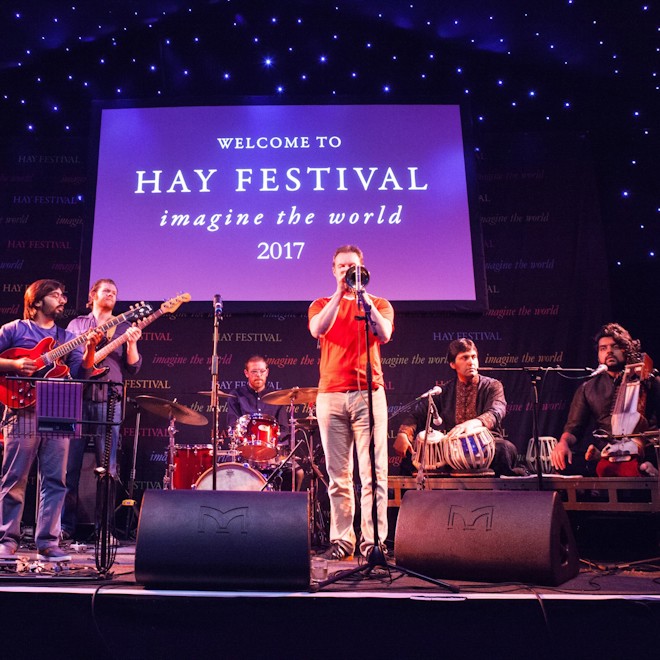 We welcome a vibrant series of new films to our cinema screens this September! Complementing the themes touched on in Call the Waves and the newest Art in the Bar exhibition and in the lead-up to Kotatsu Film Festival 2022, we are screening Studio Ghibli: When Marnie Was There, The Wind Rises and later this month, The Red Turtle, and The Tale of Princess Kaguya, all touching on the topic of our relationship with nature and the world around us.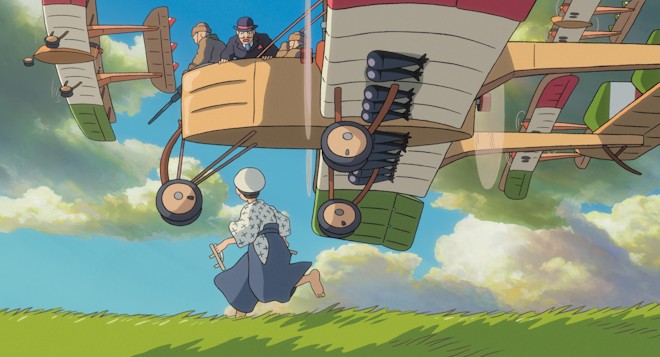 OTHER TREATS THIS MONTH...
2&16 September.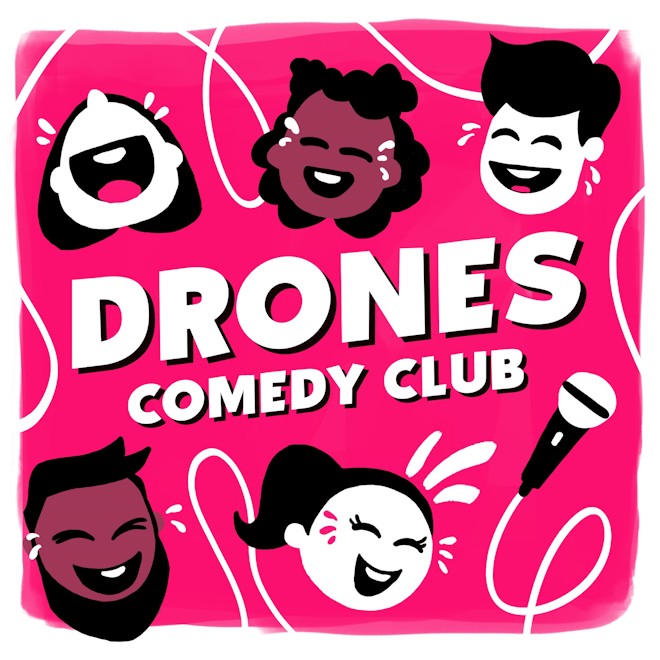 11 September.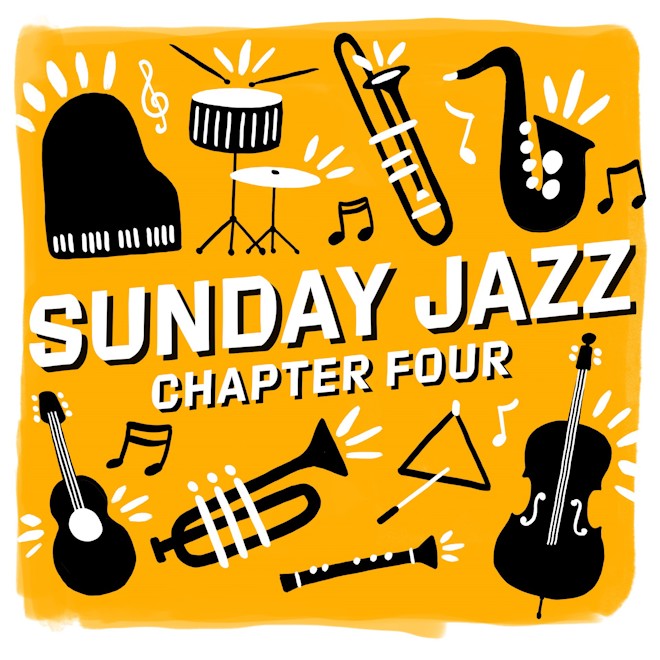 17 September.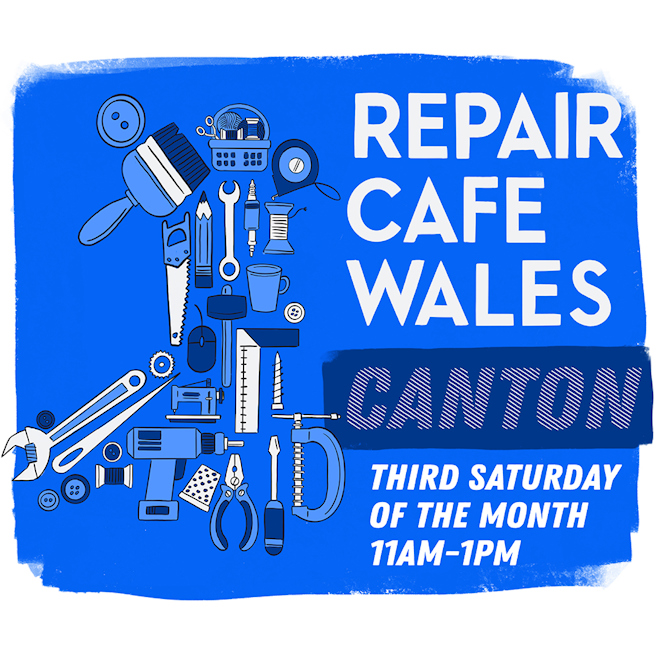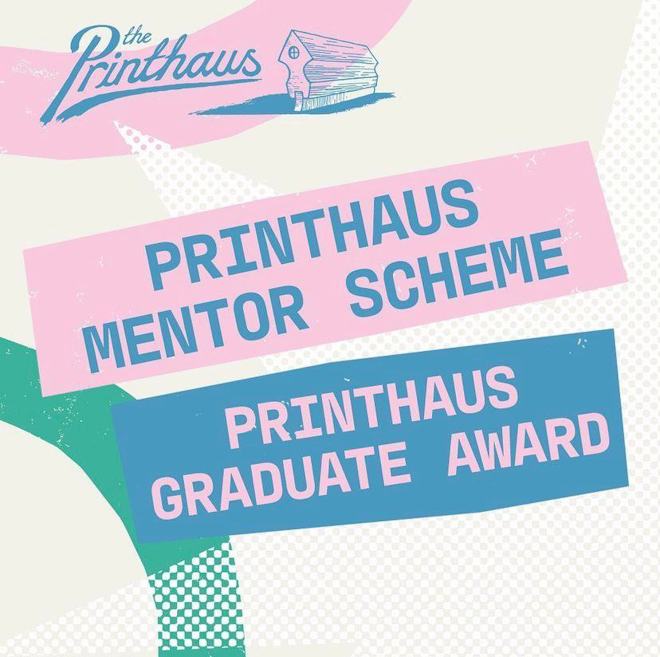 Printhause have launched a brand new targeted mentoring programme. The aim of the programme is to enable two potential artists and makers to find their voice through a supportive and in-depth period of mentoring and self-development.
Deadline: 1 October 2022.